Prophecykeepers Internet Radio is a Native American operated non-profit foundation
and Congressional District Program endorsed by elders of the #1 Medicine Society
in North America, The Original Keetoowah Society, "Nighthawks"


WE ARE
THE WHITE ROOTS
OF PEACE COUNCIL

Mad Bear, Founder

SUPPORT THIS COUNCIL & SUPPORT PEACE...

It's Creator's only "Only Way Out" for us.

Are You "Walking The Walk" or Just "Talking the Talk?"

Put Your Money Where Your Heart Is...
and start Walking The Walk... then go get ceremony!
"Purification Day" is right around the corner...


This Week's Guest Is:




Sat 03.05.05 >>
Blueotter
-THE PROPHECY KEEPER-
-Chickamauga
Cherokee-




Website #1
Website #2

Will "Blueotter" Anderson is
the host of Prophecykeepers
Radio. He is a legally enrolled member
of an Alabama State Recognized
Tribe which is currently undergoing a
lot of infighting, just as most of
them are.
Blue Otter as come up against several different "tribes" only to find most of their chiefs are just running little personality cults, because Cherokees for the most art totally lost their culture by 1880 and there is so much ignorance that the Cherokee people today will believe just about anything but the truth

Blue Otter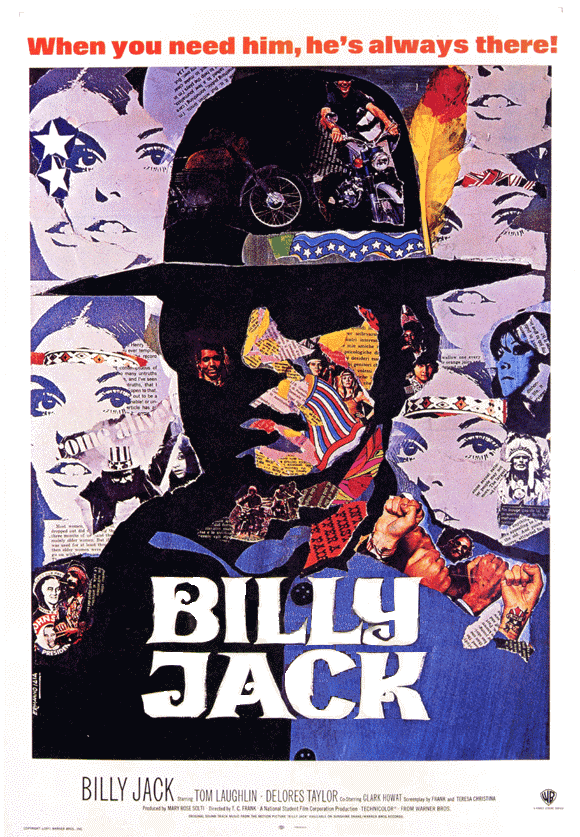 Ever affable (huh?), sometimes
bombastic (a jerk) and always
iconoclastic (meaning "one who
smashes Idols"), Blue Otter is always
full of surprises, just like his animal
namesake, instead of bashing clams
on his stomach while lying on his
back floating in the water (another
of Blue Otter's many useless talents)
like Otters do - only his favorite pastime is bashing peoples heads full of knowledge that some of them yearn to know -- and others would just as soon like to forget.
Blue Otter receiving his name directly from Creator in August 2000 -- the night after he was given another name in a naming ceremony -- a name (Runningbull) that he had carried forward from his work with another nation. Puzzled at first, Blue Otter figured "Creator must have thought, 'New Nation, New Work,New Name'" which was customary anciently but ignorantly scoffed at by many of today's natives. Blue Otter discovered later that the color blue when associated with a person or thing, in Cherokee Way,
means that person or thing is a "spoiler" and is the Cherokee equivalent of the Greek word "Iconoclast."
Will Blue Otter is he spokesperson for the White Roots of Peace Council. He is a native of Minnesota, but his mother's home is Mississippi. He is Cherokee and Powhatan by blood, being a descendant of Wahunsunacock (King Powhatan) and his Kituwah Clan wife AmoPostuskee/AmoPotoiskee (The Spring or The Well) and his daughter Matoaka aka "Pocahontas."
In 1985, a full blood native man appeared to him in a dream suggesting he follow up clues in his Native American genealogy This later led Blueotter to Zula Brinkerhoff of St. George, Utah (Daughter of David Monongye, Keeper of the Hopi Prophecy), who then introduced him to Robert Three Eagles and Kent "White Eagle" Nield of Hurricane, Utah, and then introduced him to Grandfather John "Rolling Thunder" Pope. Between 1999 and 2003, he has run up against several corrupt "Chiefs' and a few good Indians too!
His latest teacher was the highly respected John "Red Hat Duke," of the Long Hair Clan of The Original Keetoowah Society. Red Hat was the adopted son of Chief Mike of Oraibi, who was brother of John Lansa. He was enrolled in the Cherokee Nation of Oklahoma and was even old enough to be a class of person doubled enrolled - also a member of the United Keetoowah Band of Cherokee Indians. John Red Hat "Walked West" or passed away on 12/30/2003.