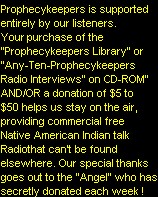 ON ALL PURCHASES... LOWEST MICRONUTRA PRICES ON THE PLANET!


Success Tips from a successful Micronutra user
Normal dosage is 2 capsules daily, 1 capsule 30 minutes before your 2 largest meals. One bottle is one month's supply for a person under 150 pounds.

WHEN FIRST BEGINNING TO USE THIS PRODUCT, DO NOT STOP TAKING ANY PRESCRIPTION MEDICATIONS. HERBALS ACT SLOWLY, AND YOU WILL NEED TO ADJUST YOUR PRESCRIPTION PHARMACEUTICAL MEDICATIONS UNDER YOUR DOCTOR'S SUPERVISION.

WE GUARANTEE A 50 POINT DROP IN THE FIRST MONTH OR YOUR MONEY BACK!


An IMPORTANT word about Dosage of you weigh over 150- 200 pounds
Please note that if you weigh over 150 pounds, recommended is 1 1/2 times the normal dosage for the first 90 days... and if over 200 pounds, it is recommended you take double the normal dosage for the first 90 days... so order two bottles and get a free bottle!


This program will NOT work if you forget to dose, and don't adhere to the simple dosage schedule.
To experience permanent results, expect to be on this product at least 9-18 months.

ALL PROCEEDS BENEFIT PROPHECYKEEPERS FOUNDATION
and Prophecykeepers Radio at www.ProphecyKeepers.com

Your diabetic friends Betty Jo, Will "Blueotter," and their son Joseph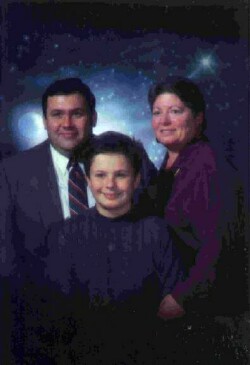 FDA Required Legal Disclaimer - These statements have not been evaluated by the FDA. This product is not intended to diagnose, treat, cure, or prevent any disease.