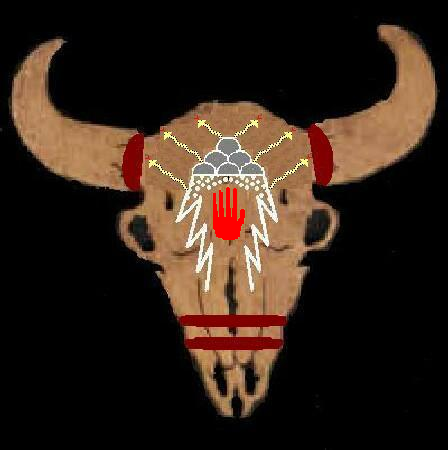 75TH DIAMOND JUBILEE ANNIVERSARY!

Celebrate Prophecykeepers 75th interview by purchasing all 75 Prophecykeepers Radio Interviews for the amazing low price of $44.99 plus shipping! That's less than 60 cents an interview... and most Radio stations charge $14.99 PER INTERVIEW!

Our simple unconditional 30-day guarantee: In case of any defect in workmanship, we offer free replacement except for any applicable shipping charges.